WELCOME to the National Bread Museum's ARTIFACTS

(MY NOTE TO ME -- The development of this section of the website is in progress. No photos as of yet.)
Scroll down to view the following museum divisions of artifacts & if there's an *asterisk, there is an active page of photographed artifacts. Click to view.
1. FOOD GRAIN in AGRICULTURE
2. GRAIN'S THEMATIC OCCUPATIONS ~ BLACKSMITH ~ BLADE SHARPENER COOPER ~ LEATHER TOOLER/TANNER ~ MILLER ~ PRINTER ~ REAPER SHOEMAKER ~ THATCHER ~ WHEELWRIGHT
3. HOME BAKING
4. The KITCHEN BEYOND BAKING
5. The HOUSEHOLD BEYOND The KITCHEN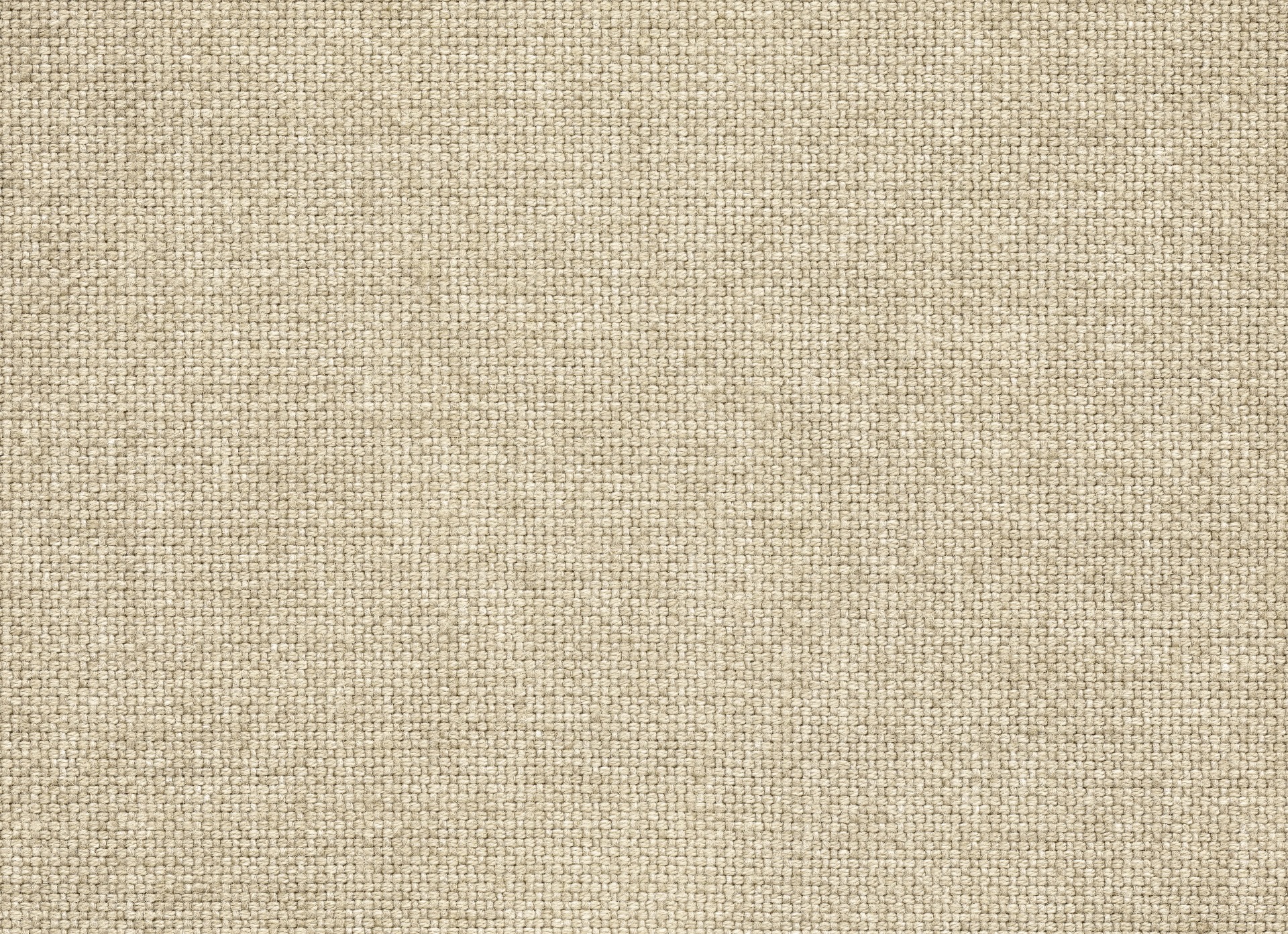 ADVERTISING
METAL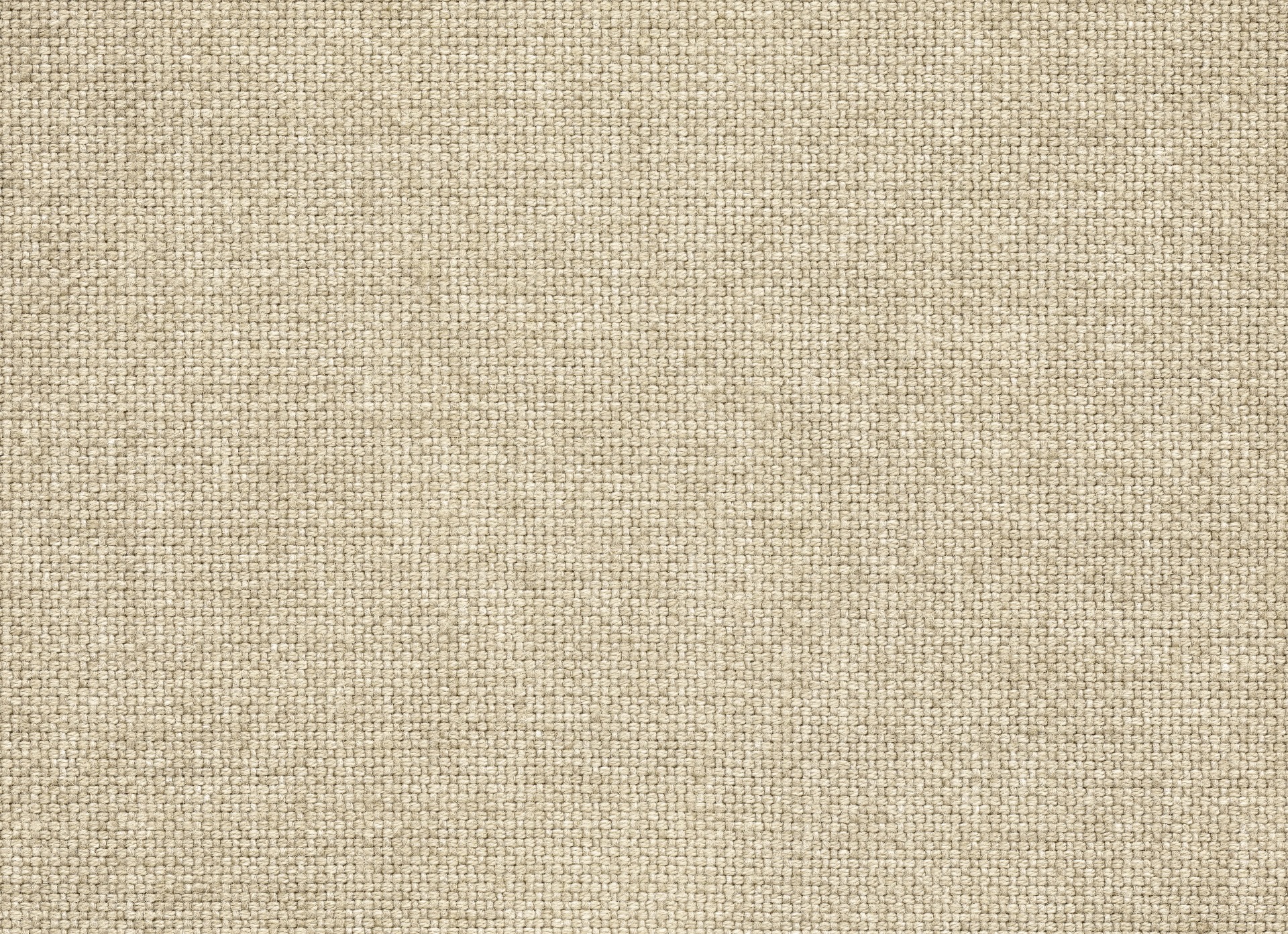 Flour Mills of Olden Days
ANIMALS
PAPER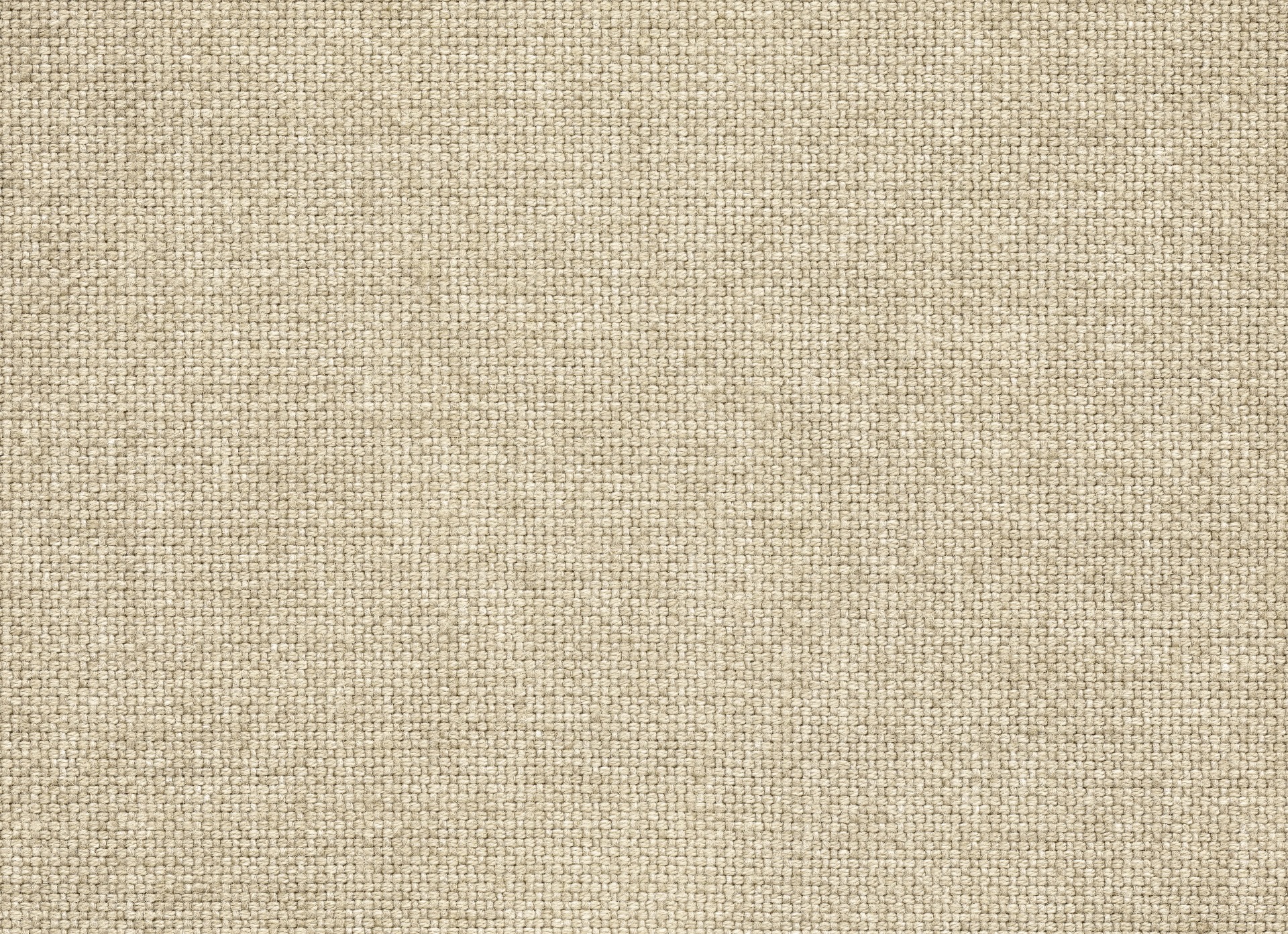 Flour Companies - Mills Today
CLOTH ...
TOOLS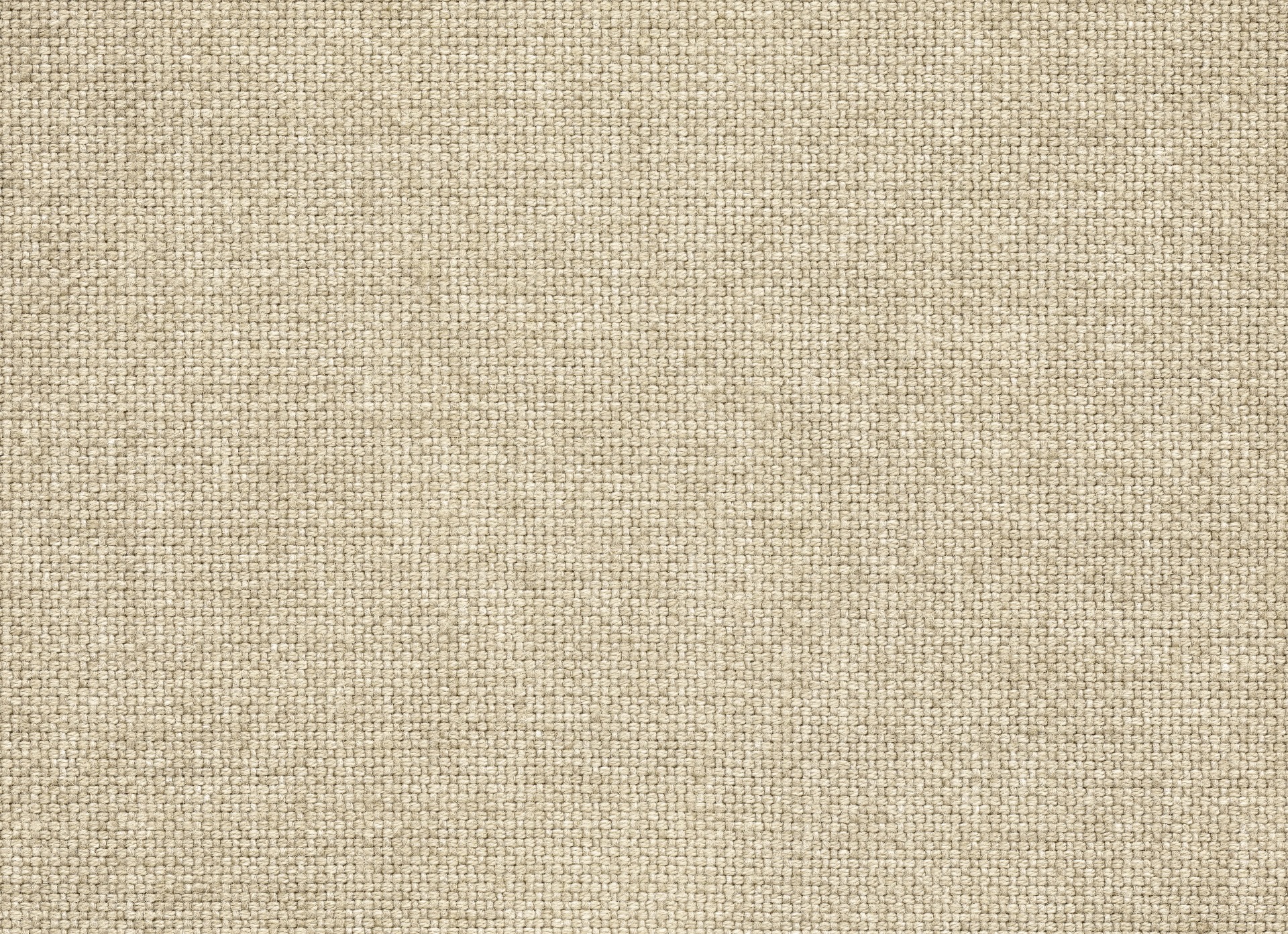 Flour Bags - Sacks
GRAINS
WOOD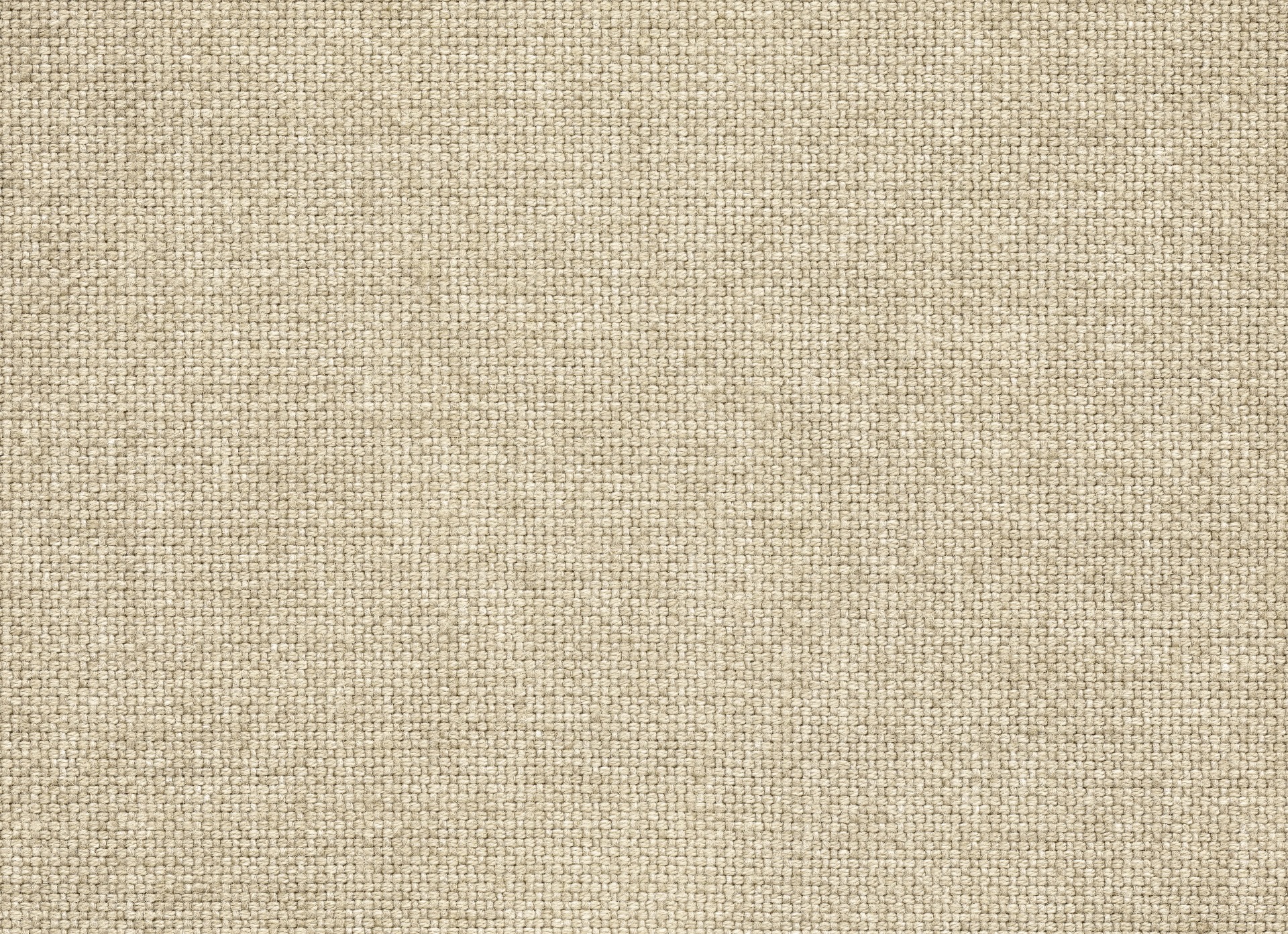 IMPLEMENTS
ODDS 'N ENDS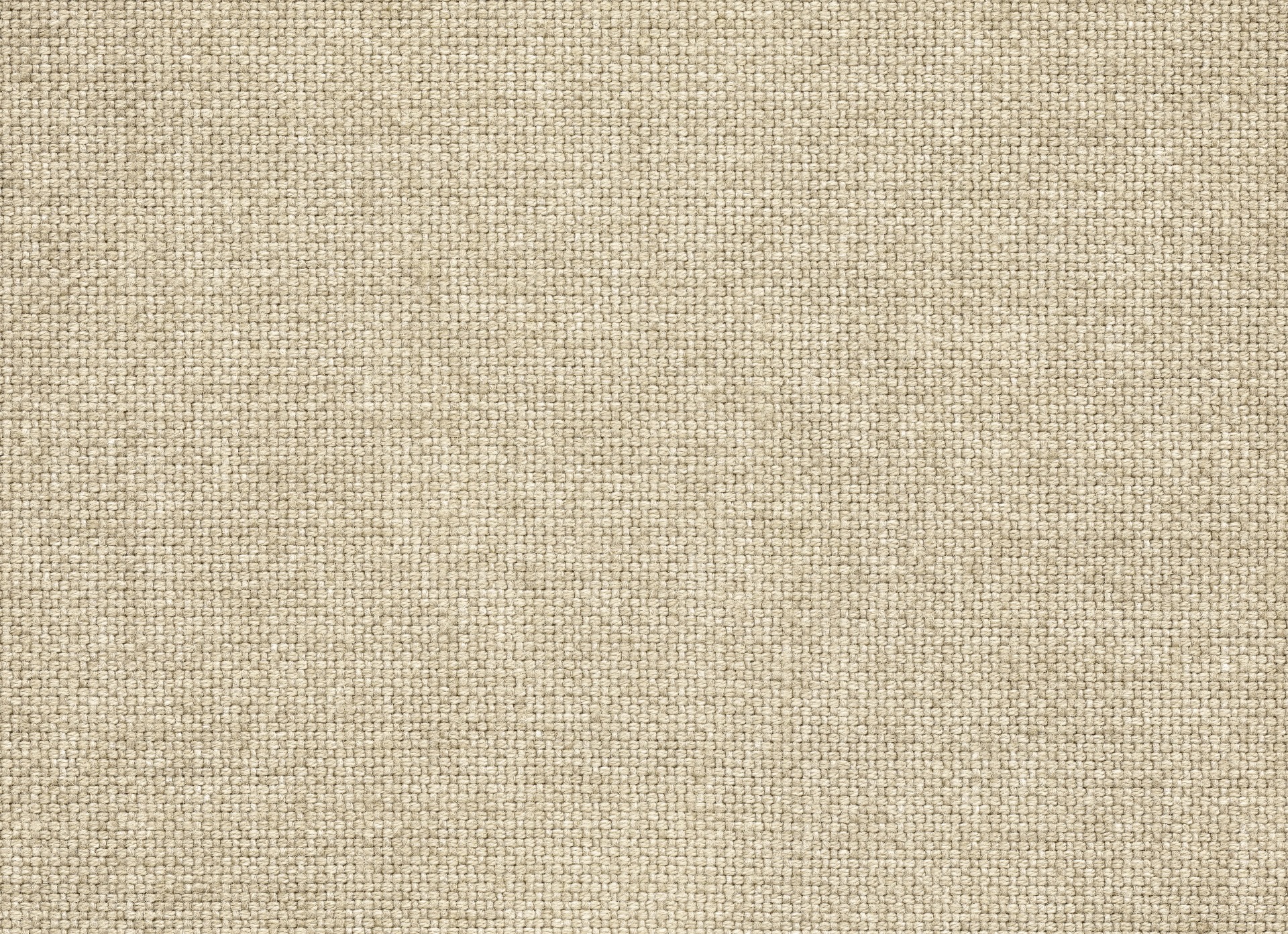 2B. GRAIN'S THEMATIC OCCUPATIONS

(BLACKSMITH, BLADE SHARPENER, COOPER, LEATHER MAKER/ TANNER, MILLER, PRINTER, REAPER, SHOE MAKER, THATCHER, WHEELWRIGHT)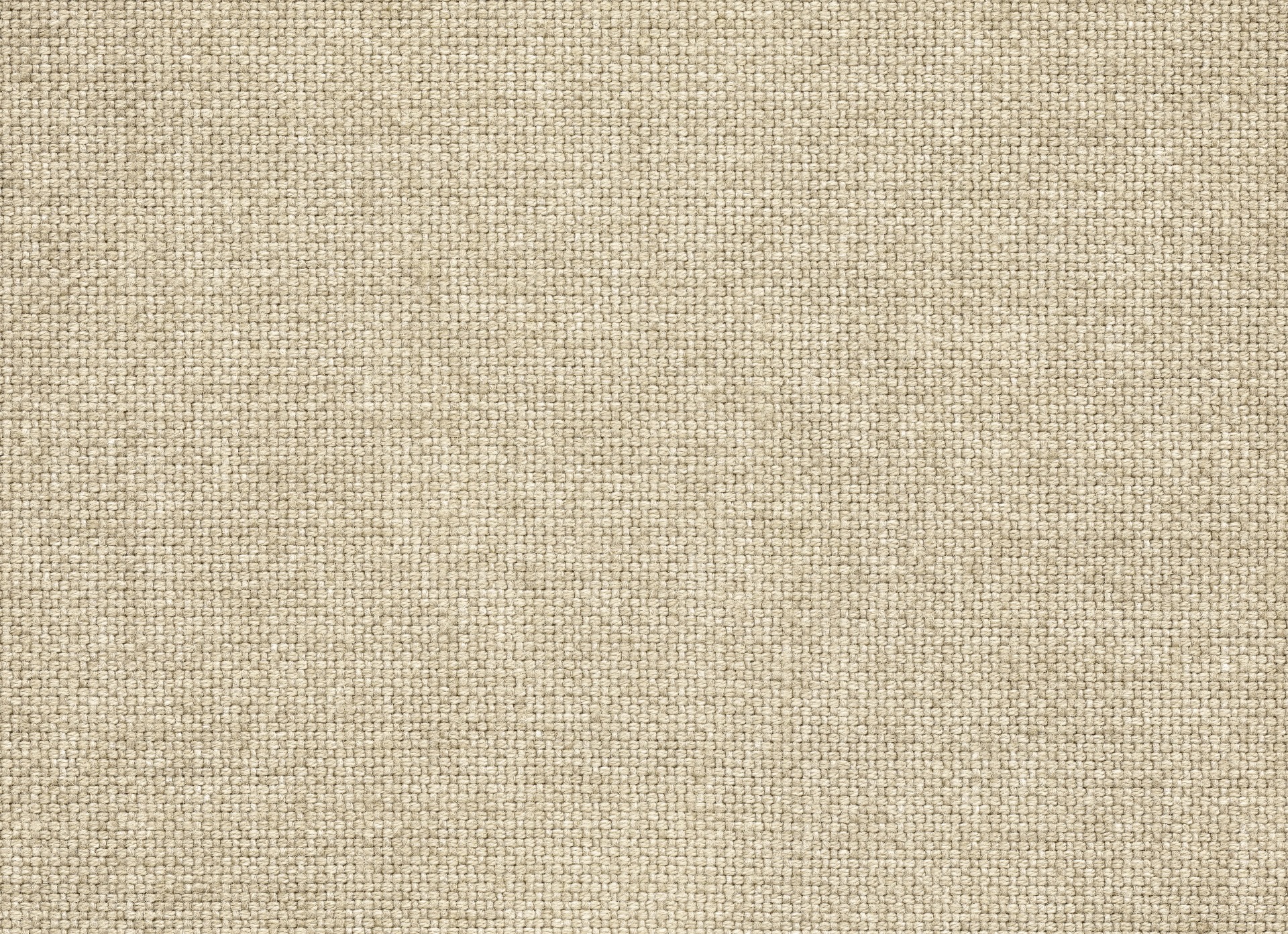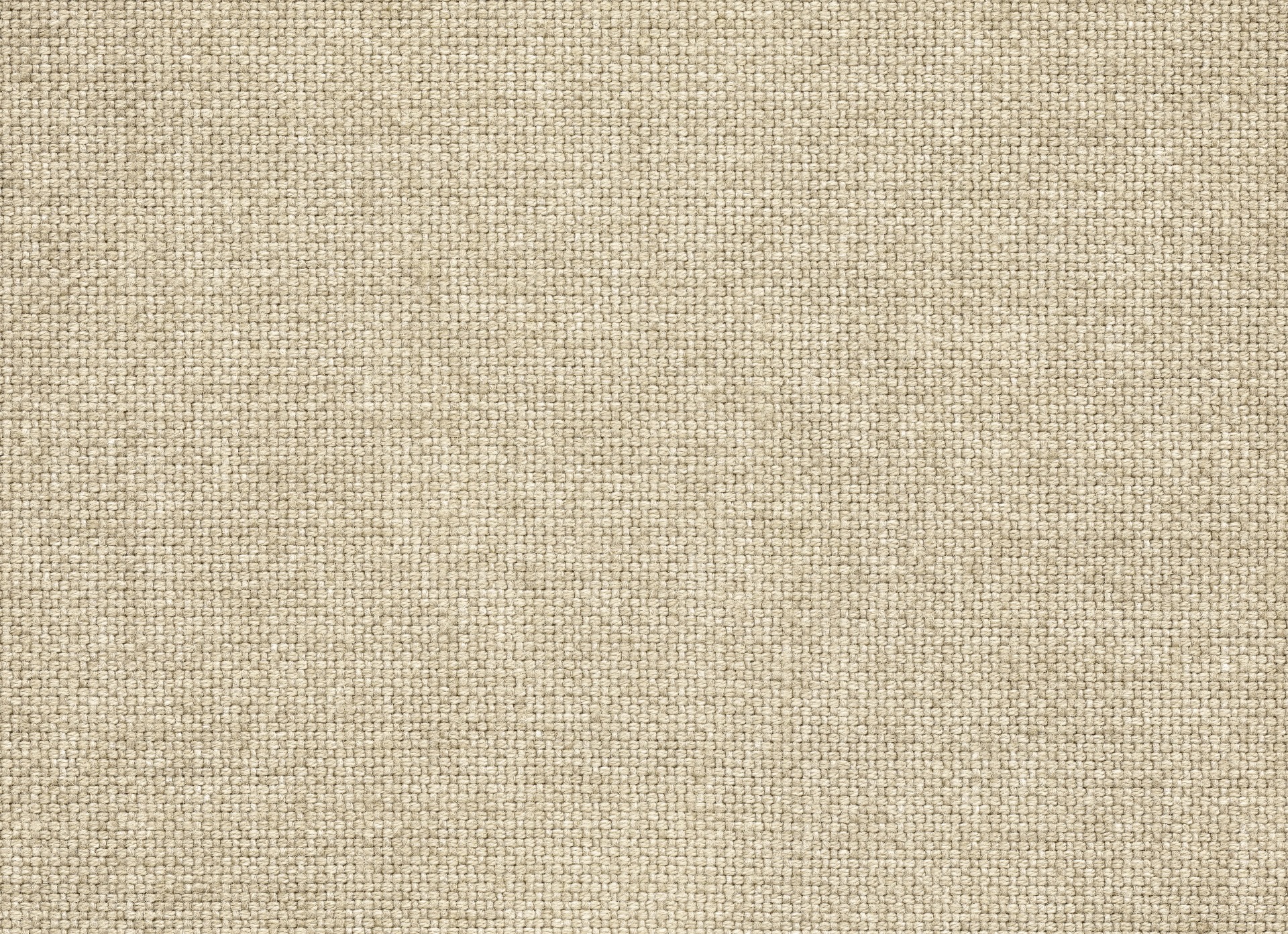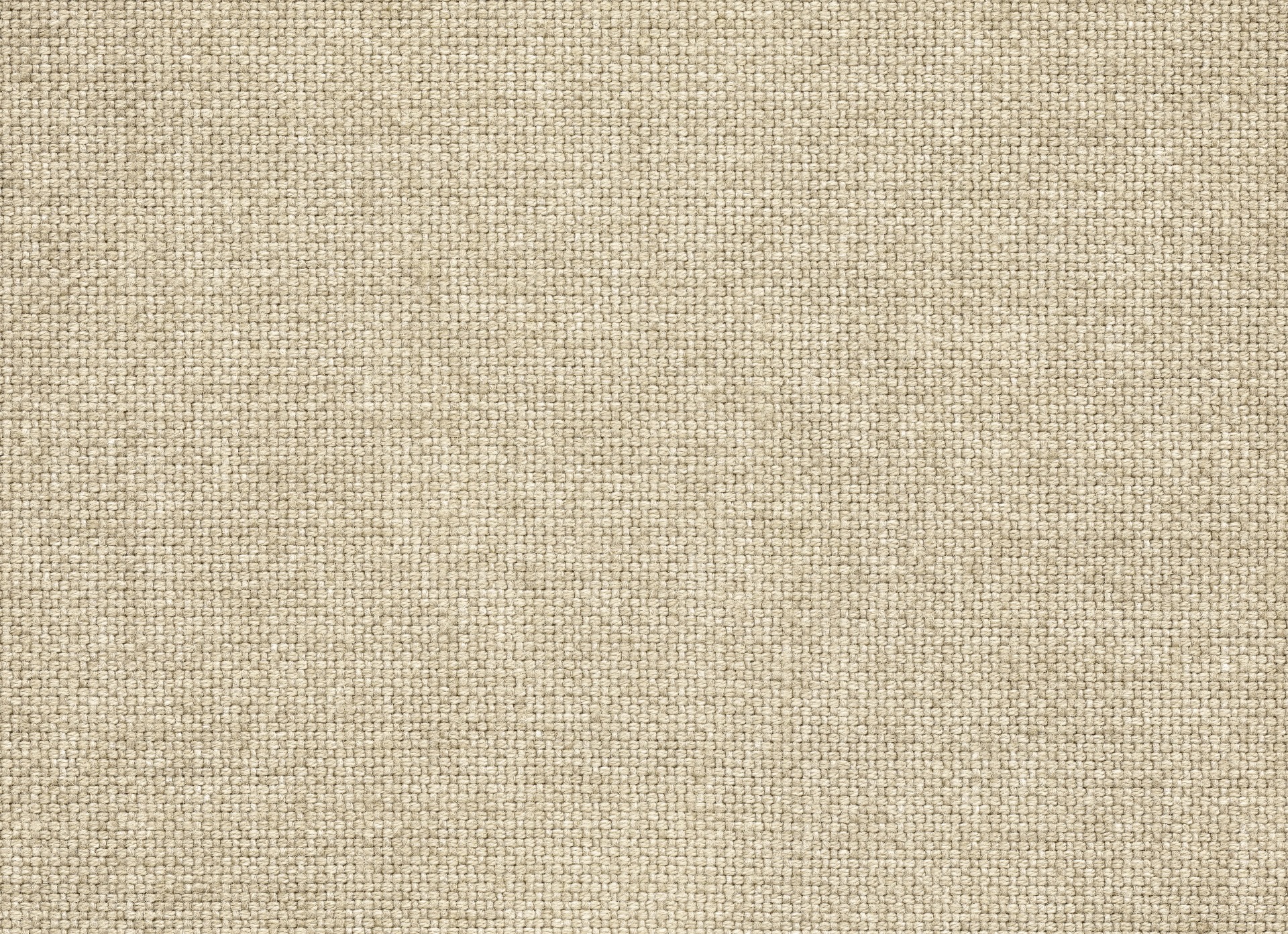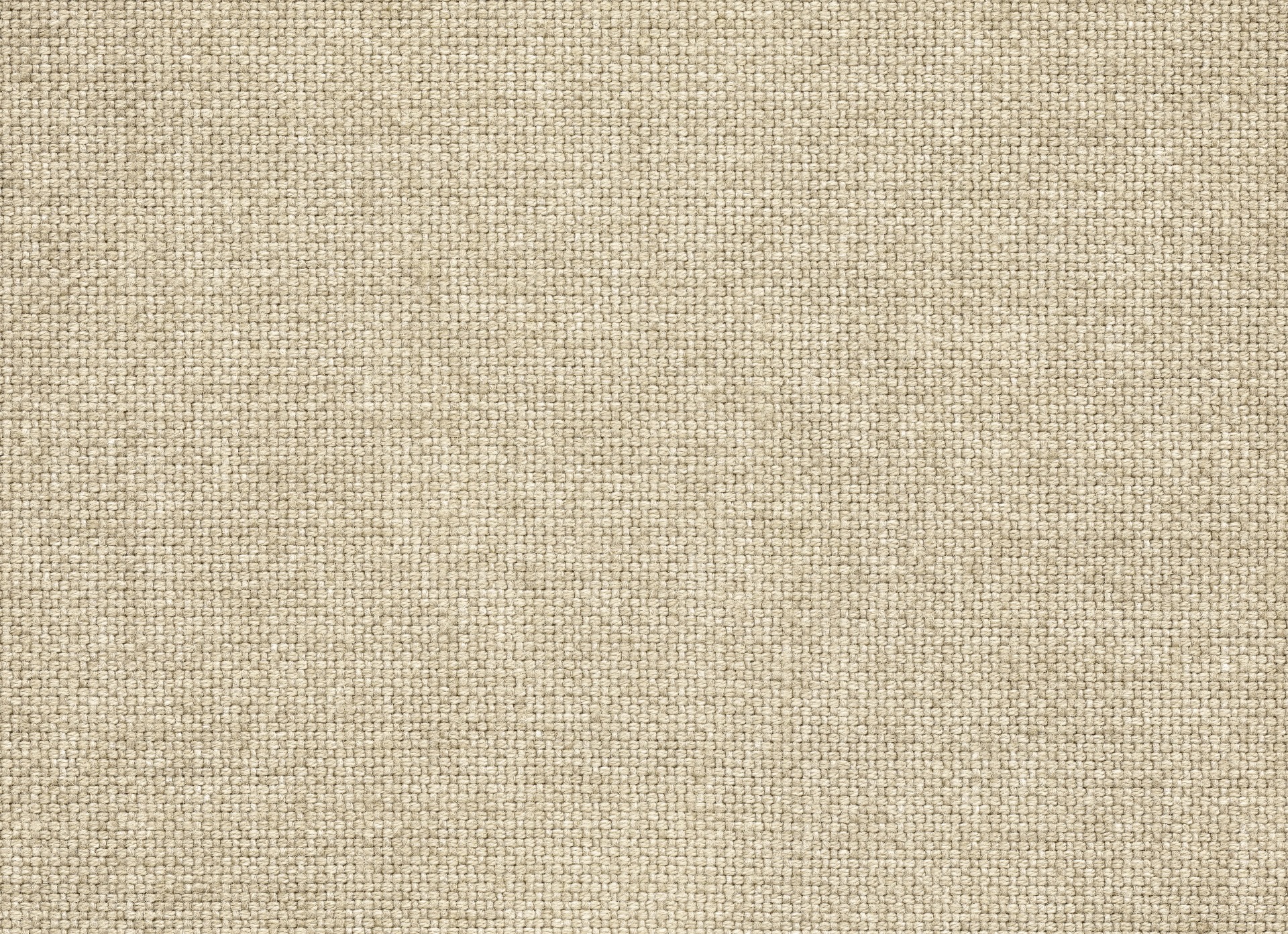 PRINTER
REAPER
SHOEMAKER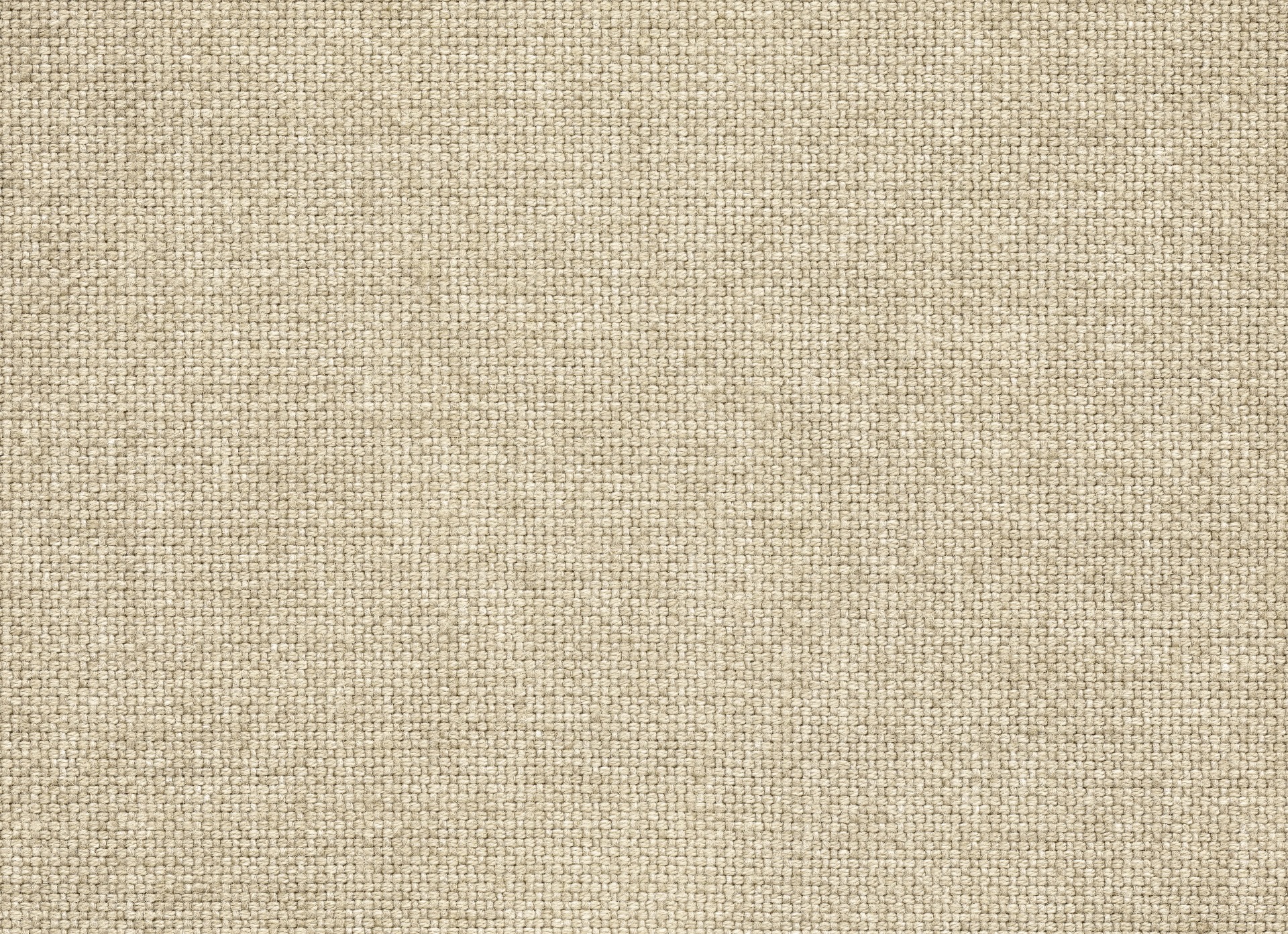 THATCHER
WHEELWRIGHT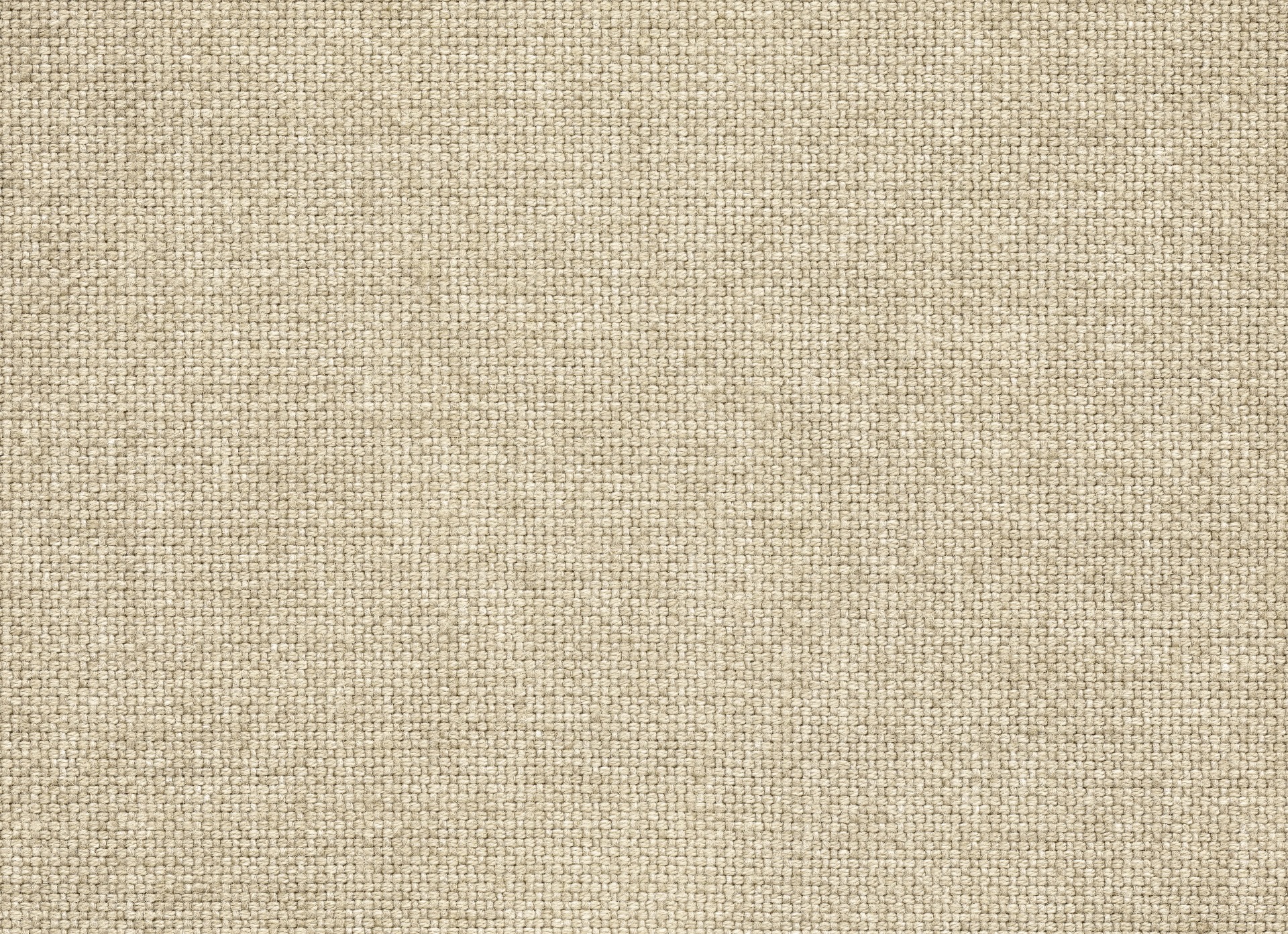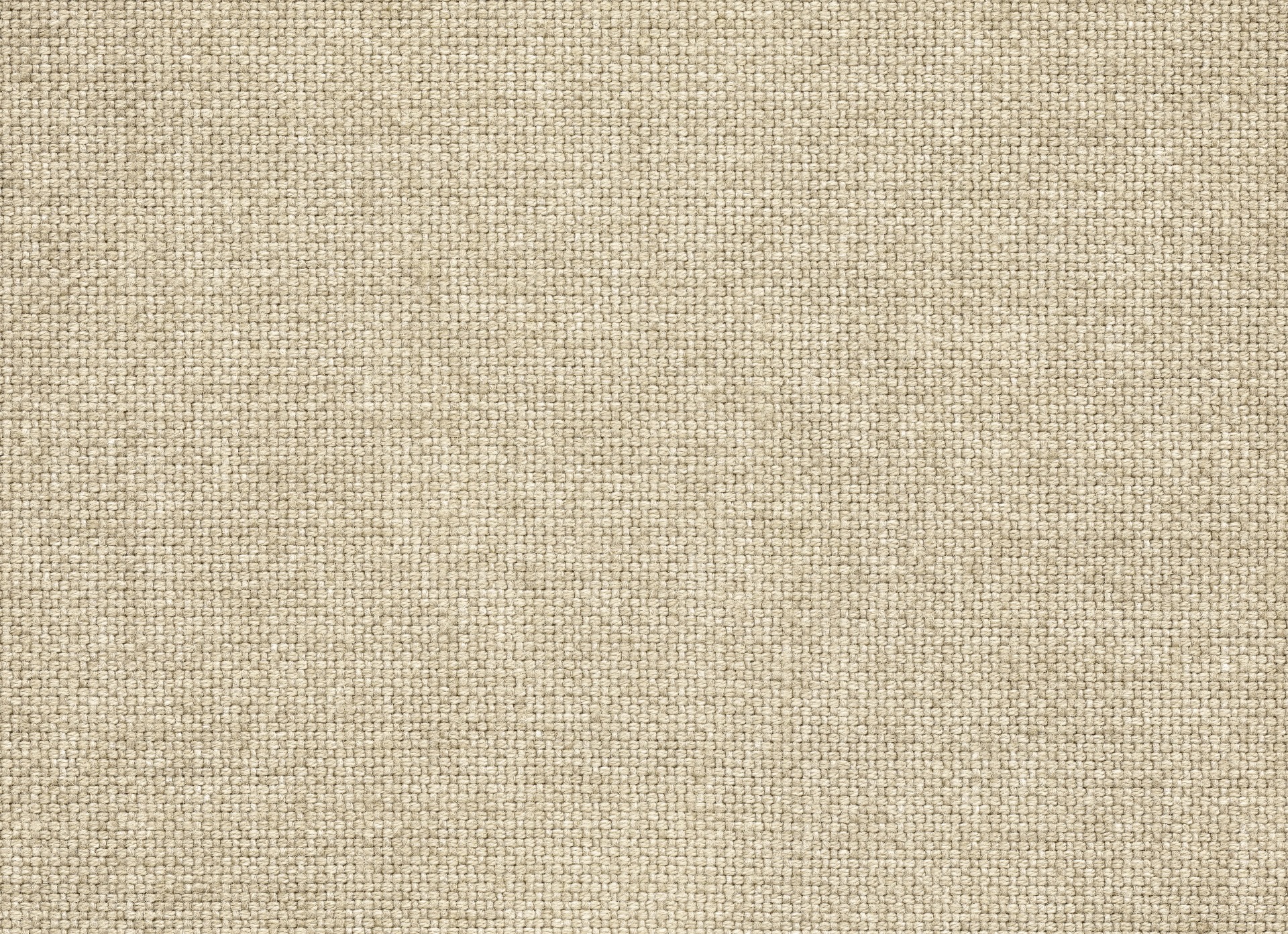 BOARDS of all sorts
BOWLS
BUTTER Churns, Molds ++
CAKE & related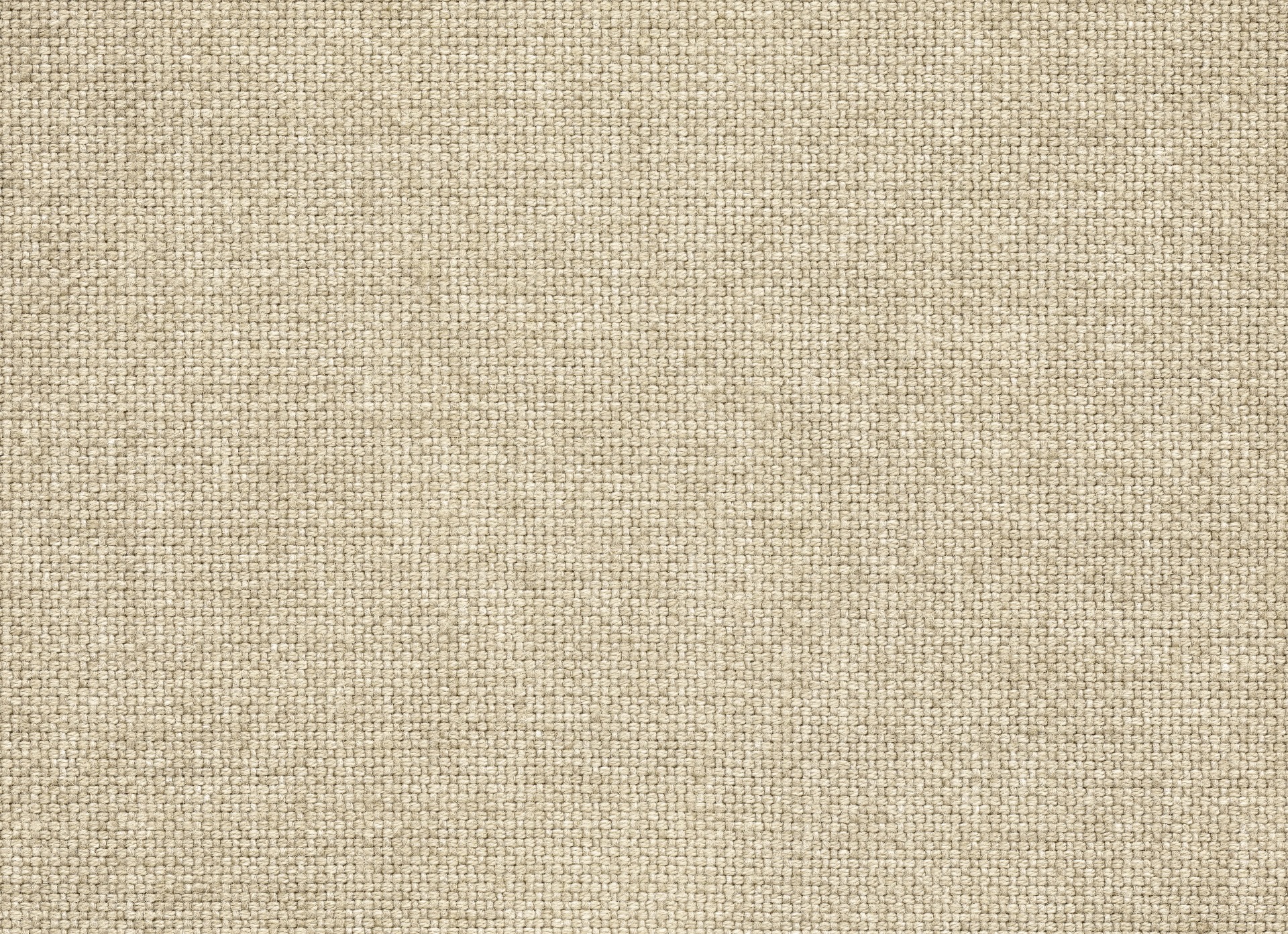 CELEBRATIONS
CLOTH - Aprons, Towels, etc.
COOKIE & Biscuit Cutters, Boards, Jars, Presses ++
CROCKS and CONTAINERS; CUPBOARDS, FURNITURE
DISHES - All Composites to Promote Bread Culture
DOUGH BOWLS, MIXERS, RISERS, TROUGHS
EGG BEATERS, WHISKS ++
FLOUR BAGS - SACKS - HOME USE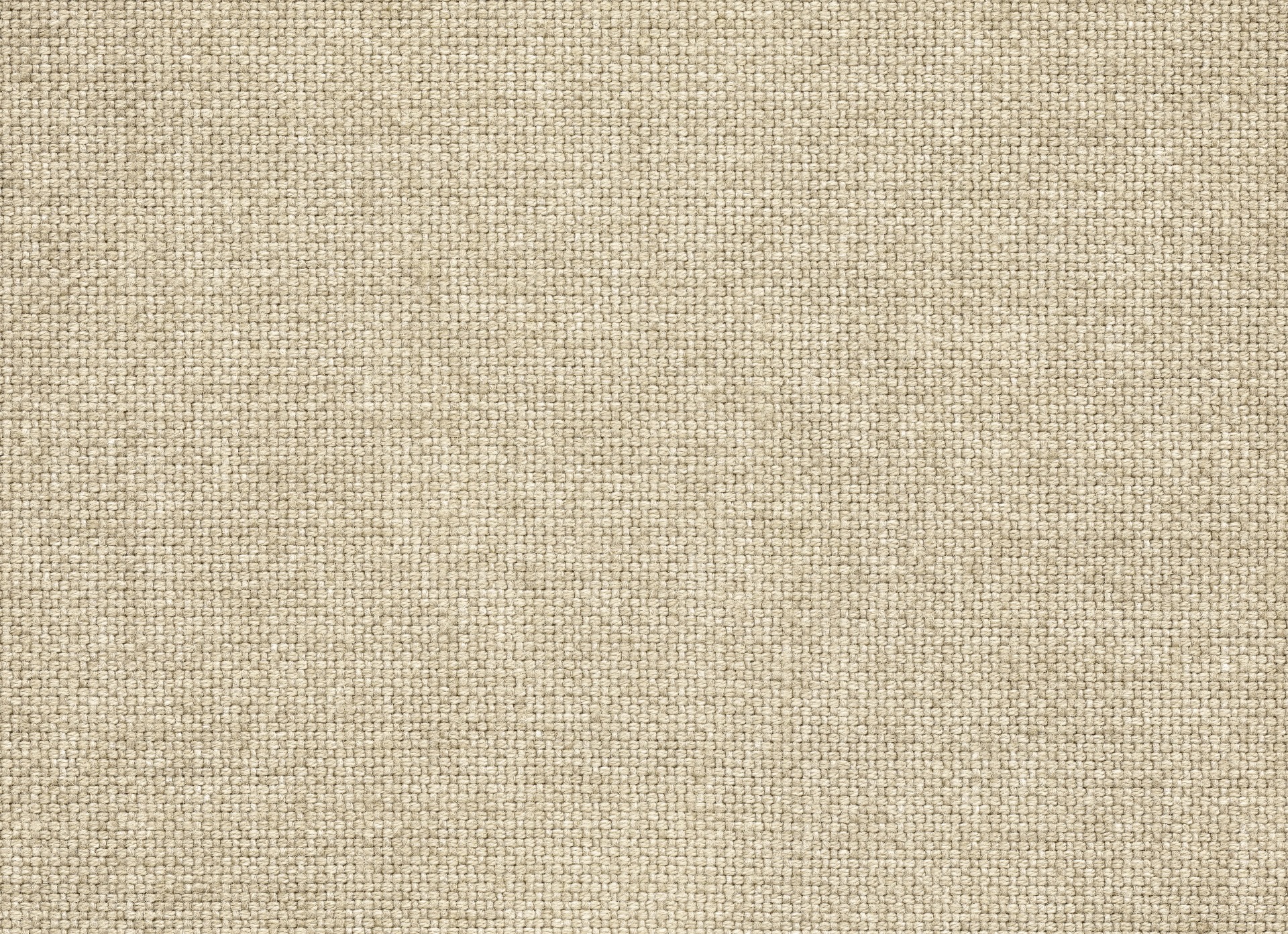 GLASS (other than dishes)
GRANITE & ENAMEL WARE
GRATERS
GRIDDLES, Baking Stones
GRINDERS for especially nuts & seeds
INGREDIENTS -Basic Ones to create "baking"
KNIVES, CHOPPERS, CLEAVERS, MINCERS
LUNCH PAILS & RELATED BREAD FOOD CONTAINERS
MASHERS, MORTAR & PESTLE
MEASURERING ITEMS
METAL & WIRE UTENSILS
PAPER / EPHEMERA
PEELS - Oven & Related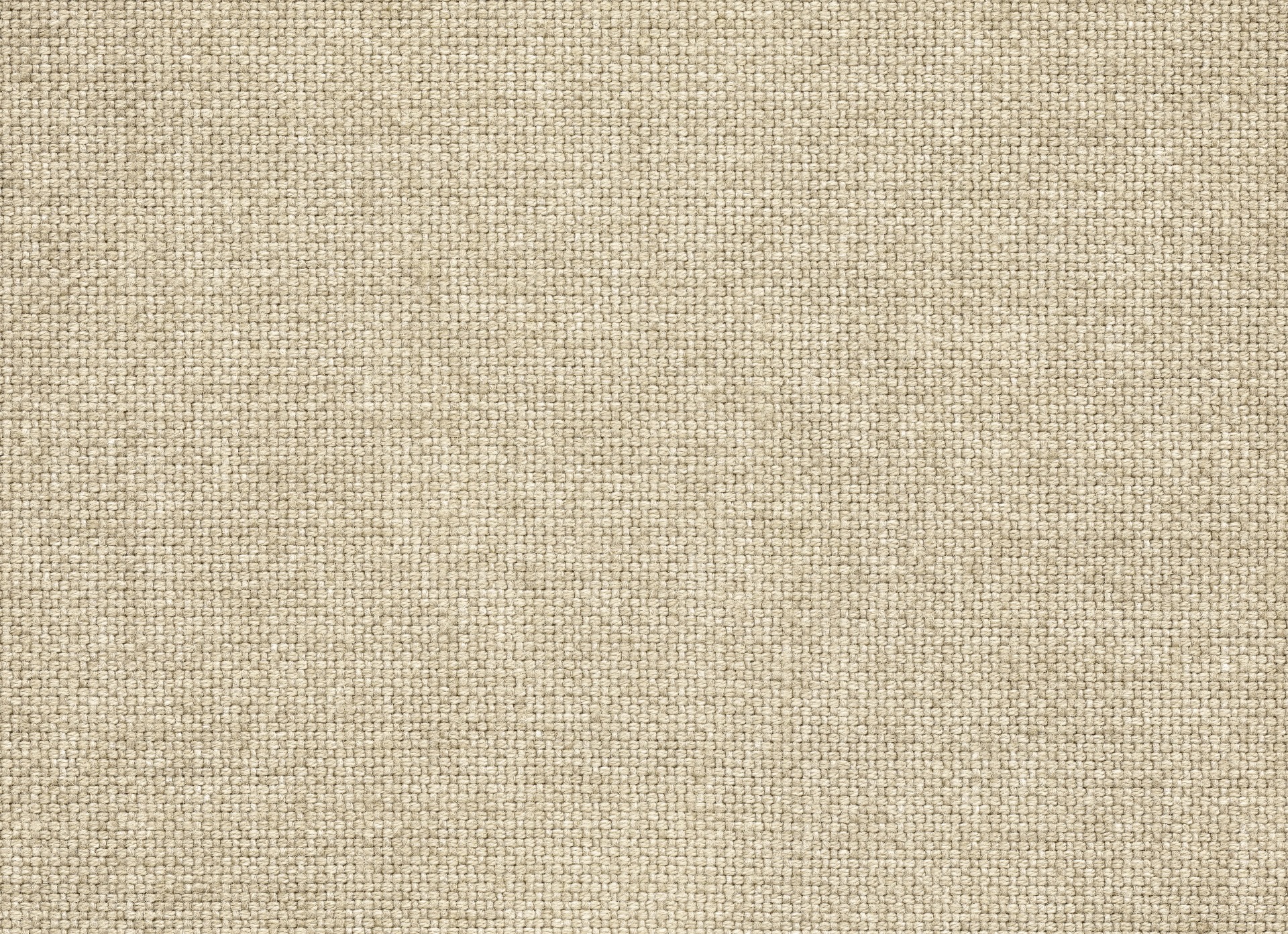 PEELERS & SCRAPERS
POTS & PANS, KETTLES
POTS & PANS, KETTLES
ROLLING PINS
DISPLAYING ROLLING PINS
RECIPE Related ------>
SLICERS
COMPANIES
SIEVES & SIFTERS
SPICES, EXTRACTS ++
++ALL ADD-INS
STIRRERS
STRAINERS, COLANDERS
TRENCHERS, TRAYS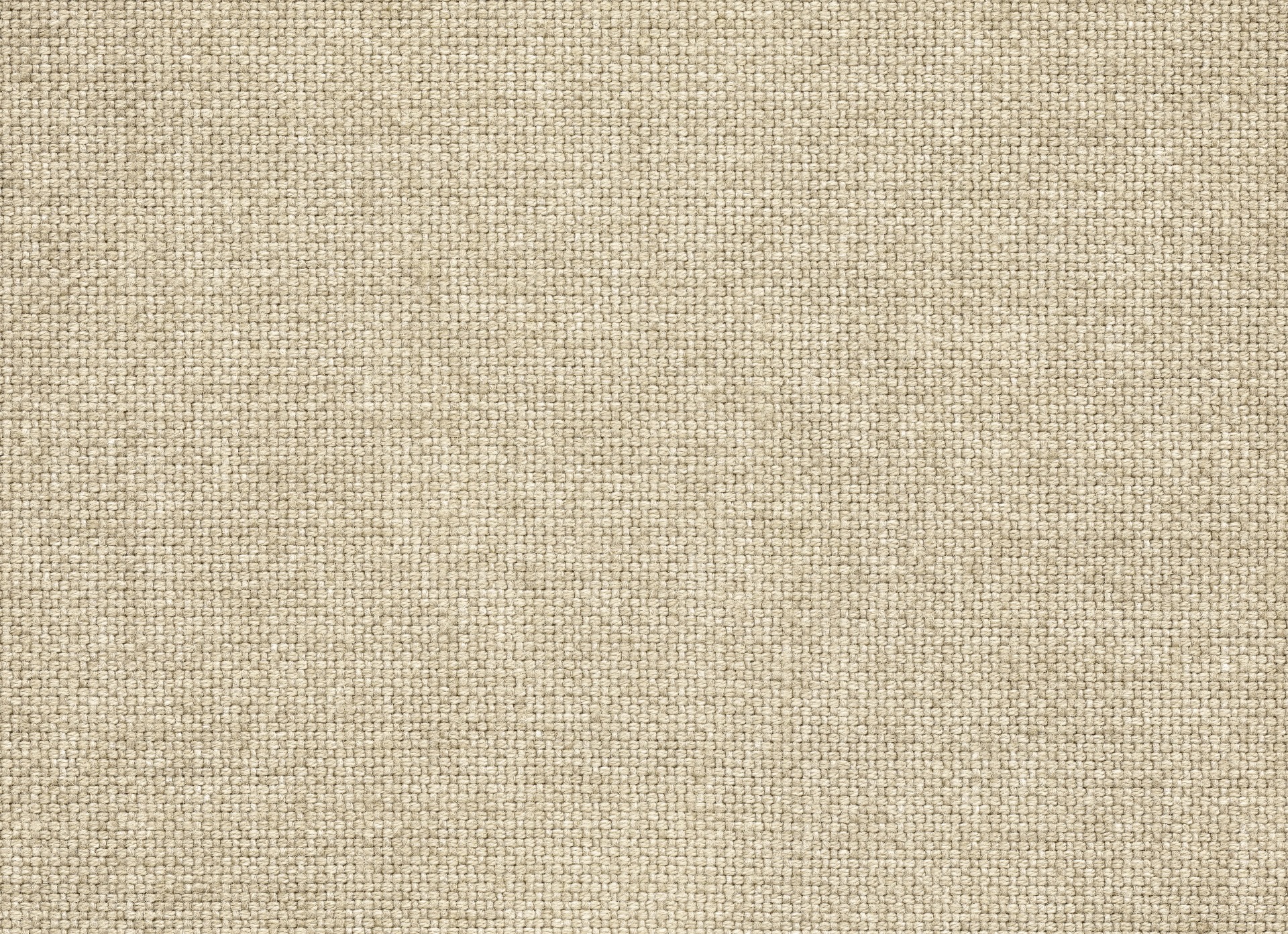 TUPPERWARE & PLASTIC
UTENSILS - assorted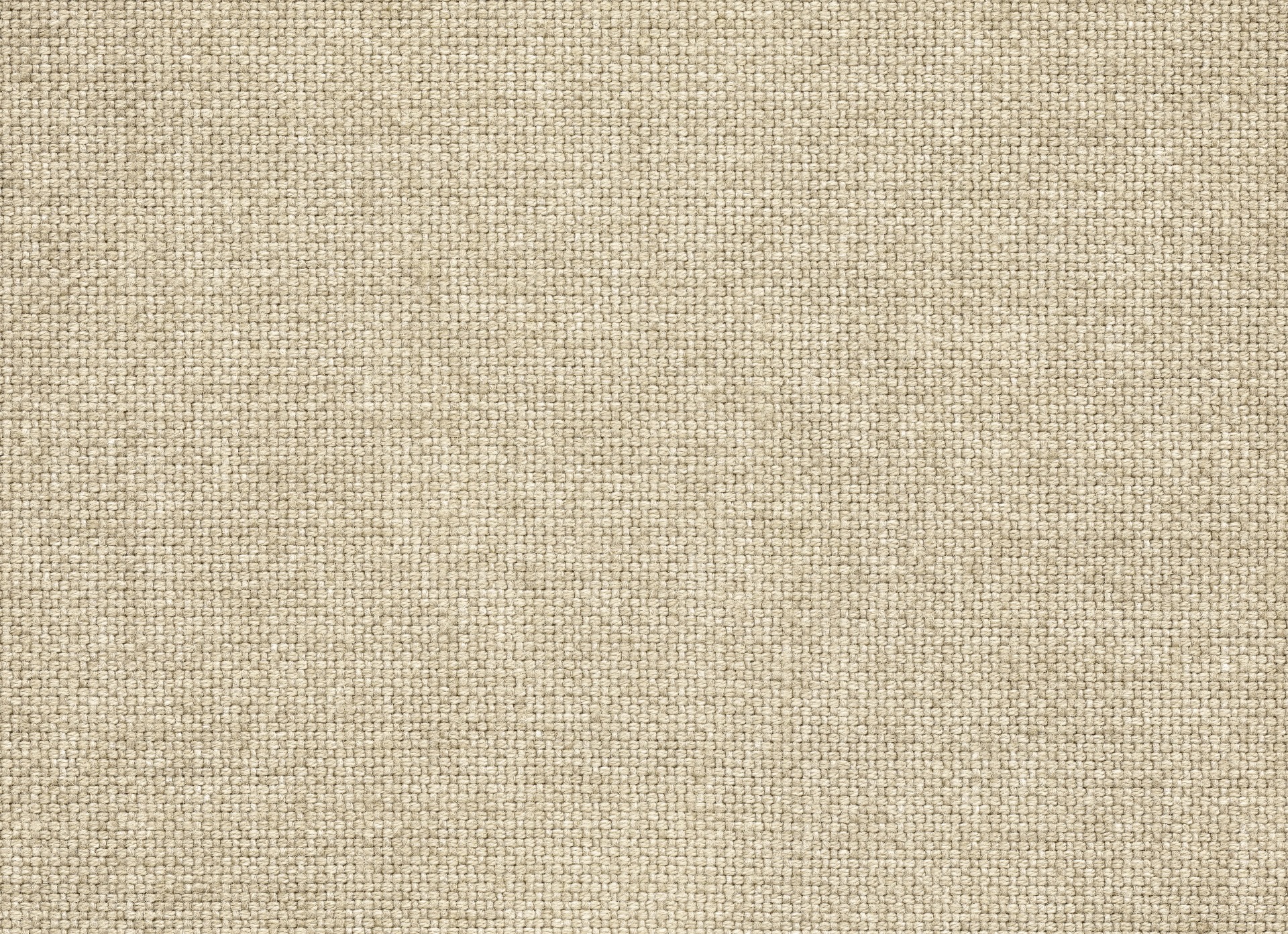 WAFFLE, WAFER, and COOKIE IRONS
WOOD CARVING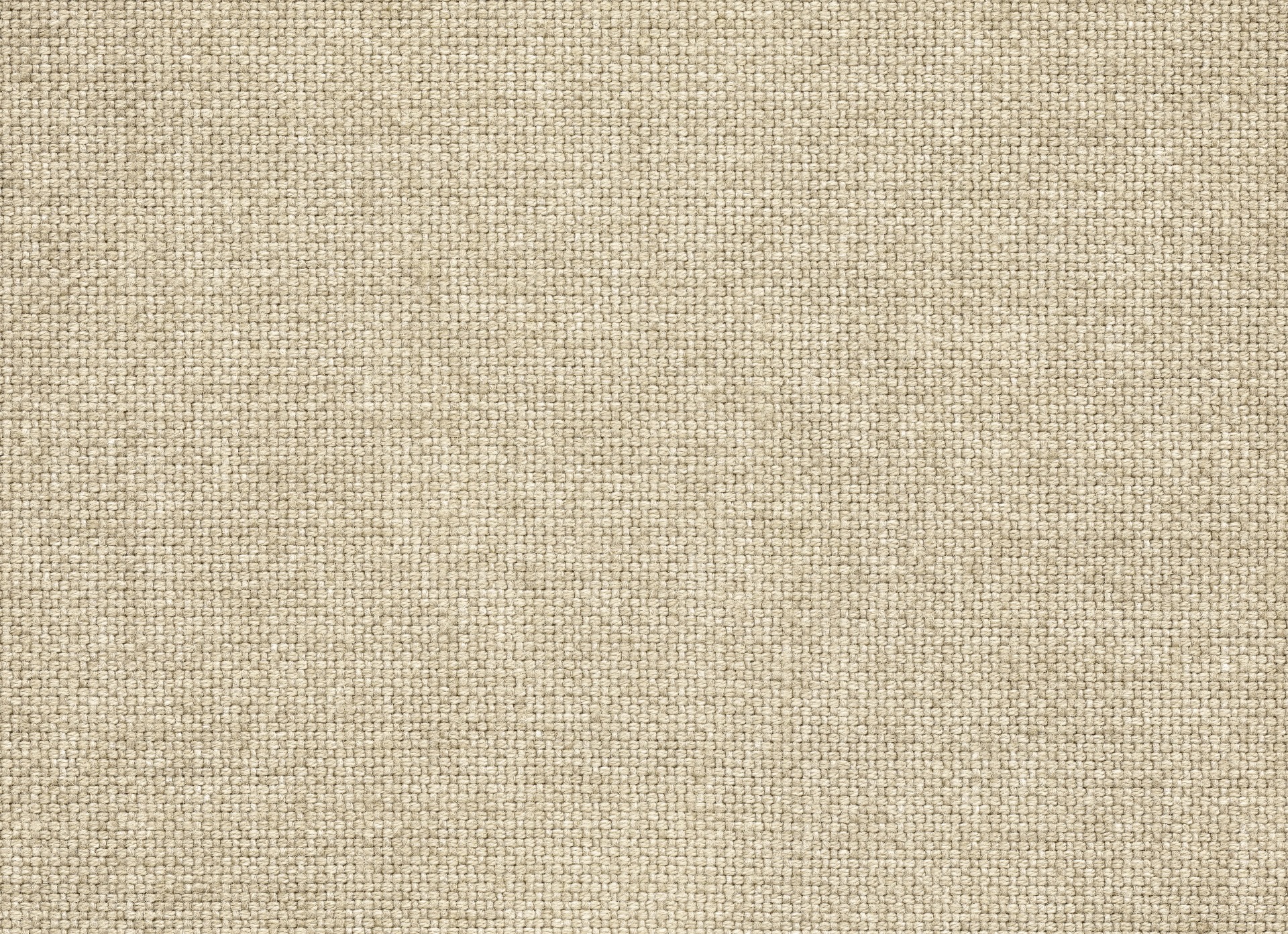 WHATCHAMACALLITS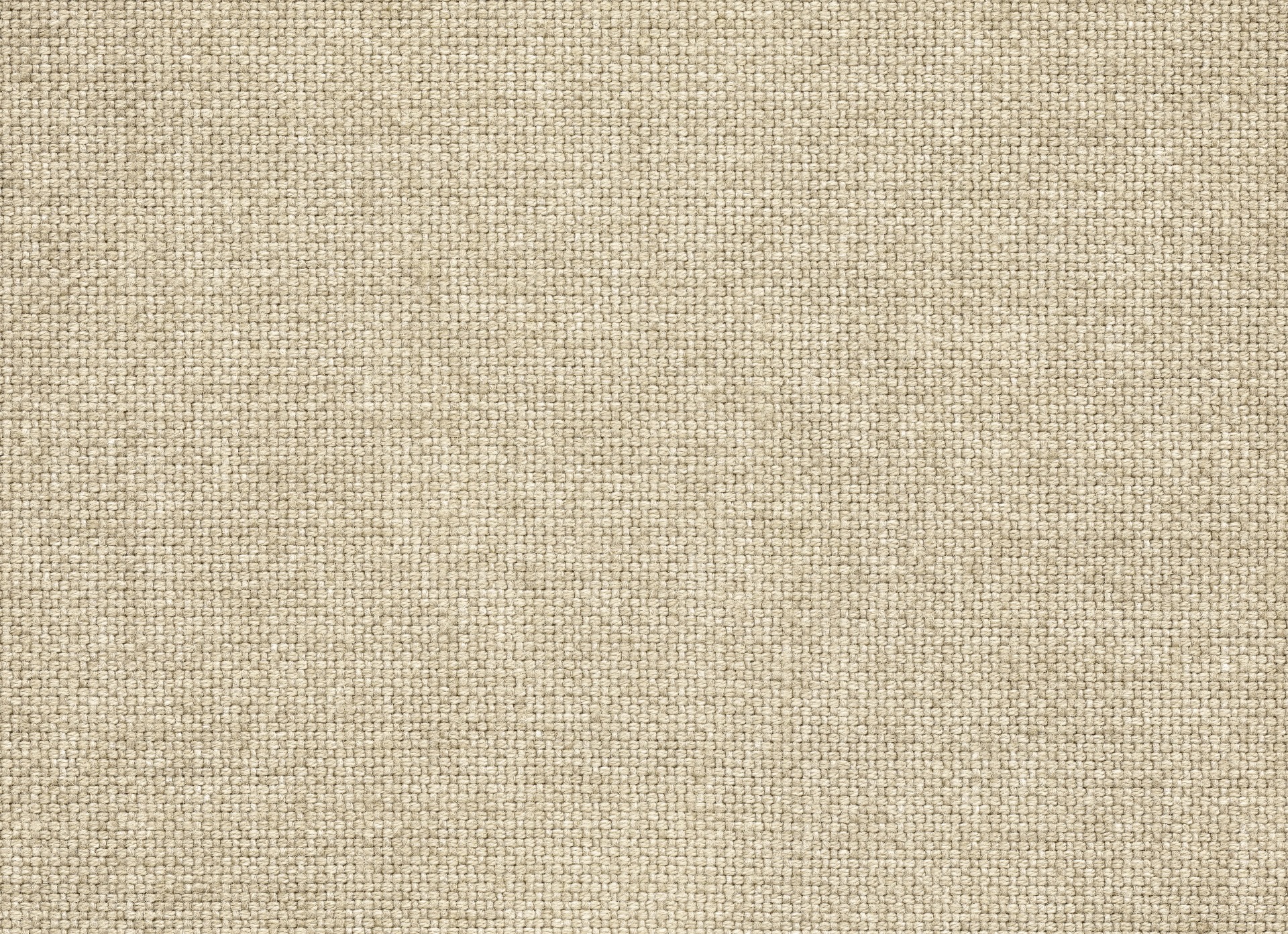 WHA-DID-WE-MISS-???
4. ANCESTRAL KITCHEN ARTIFACTS BEYOND BAKING
These archives are not yet filled in with photos..
5. The "Days of Yesteryear" HOUSEHOLD BEYOND the KITCHEN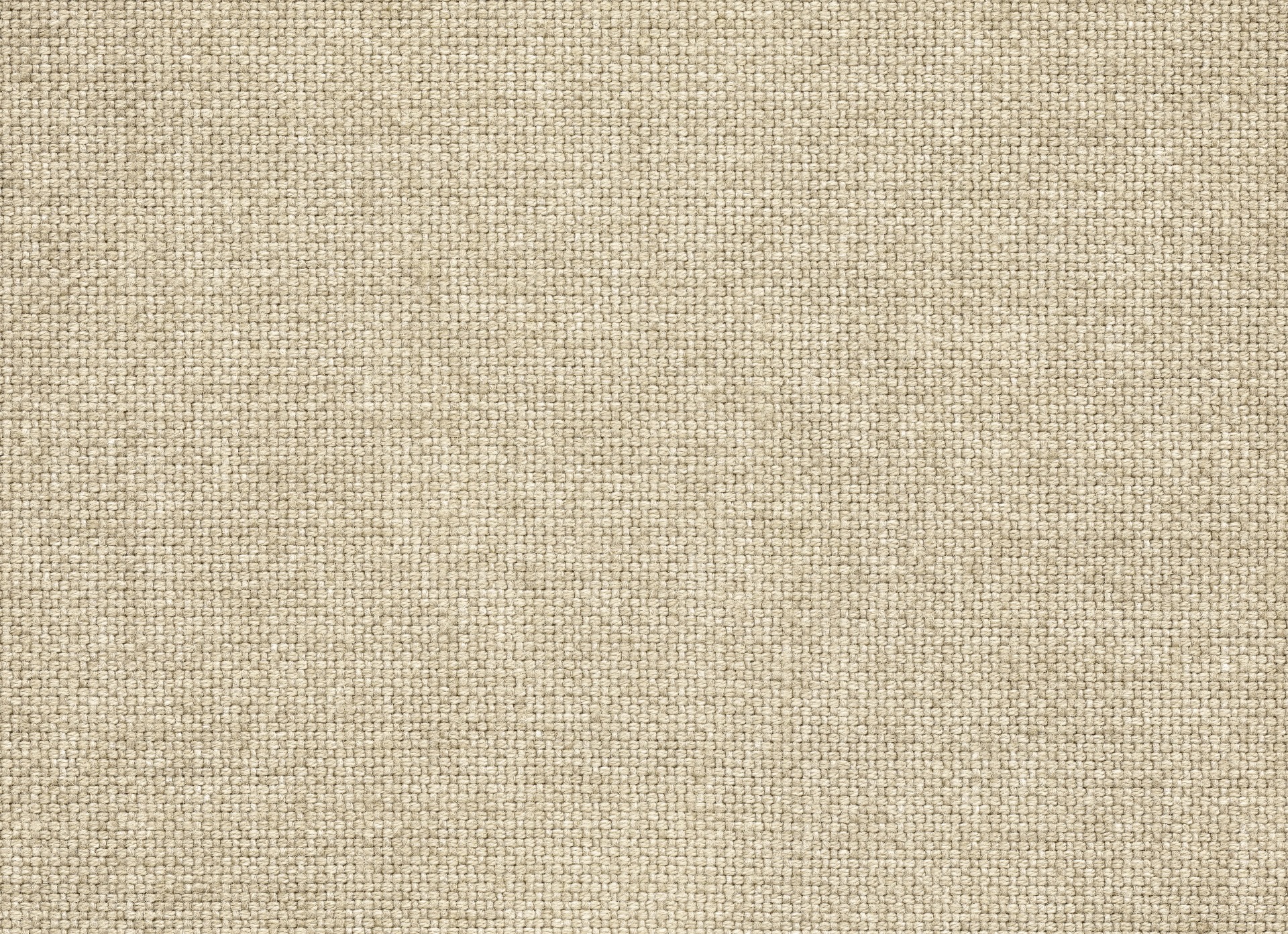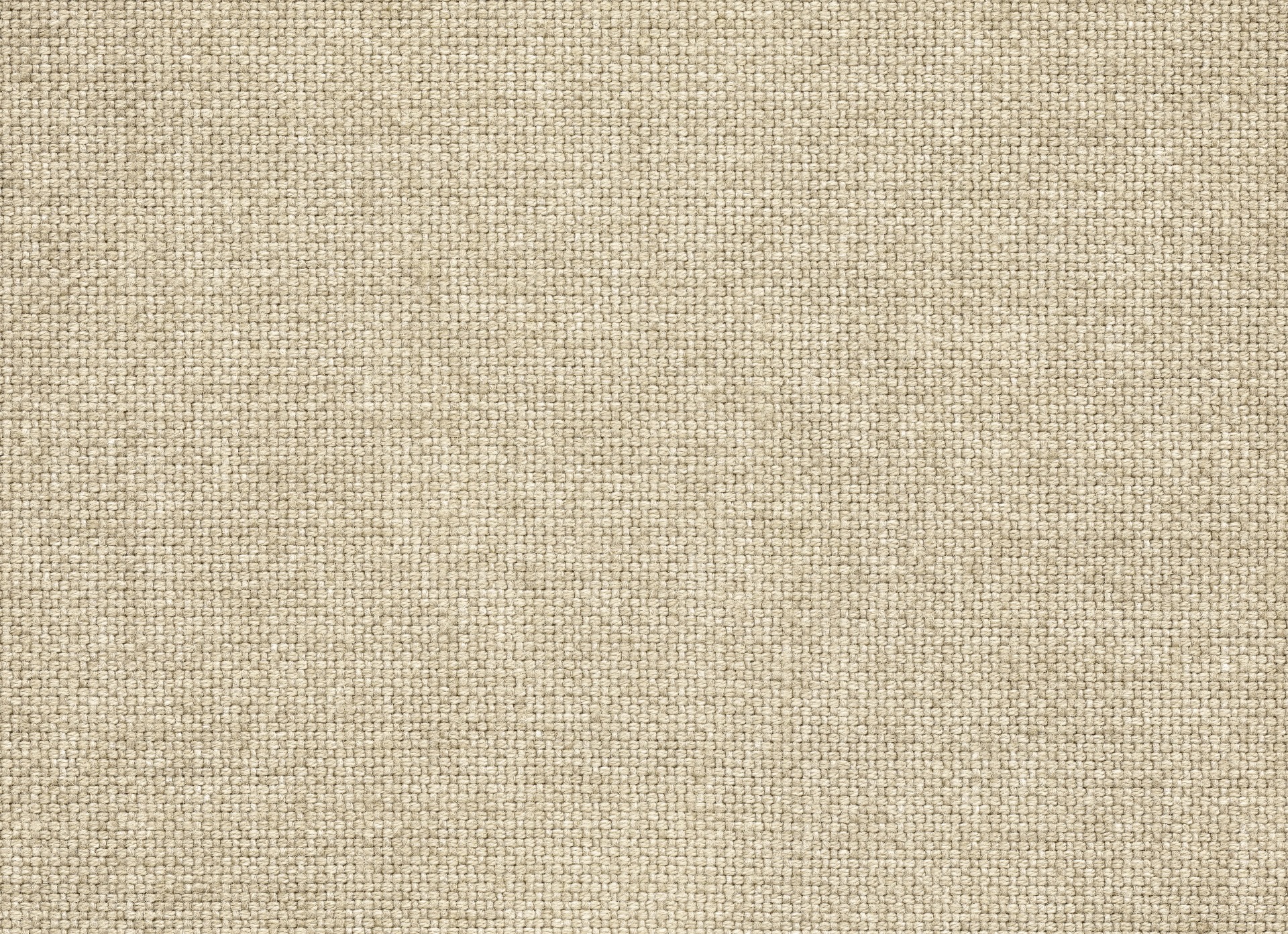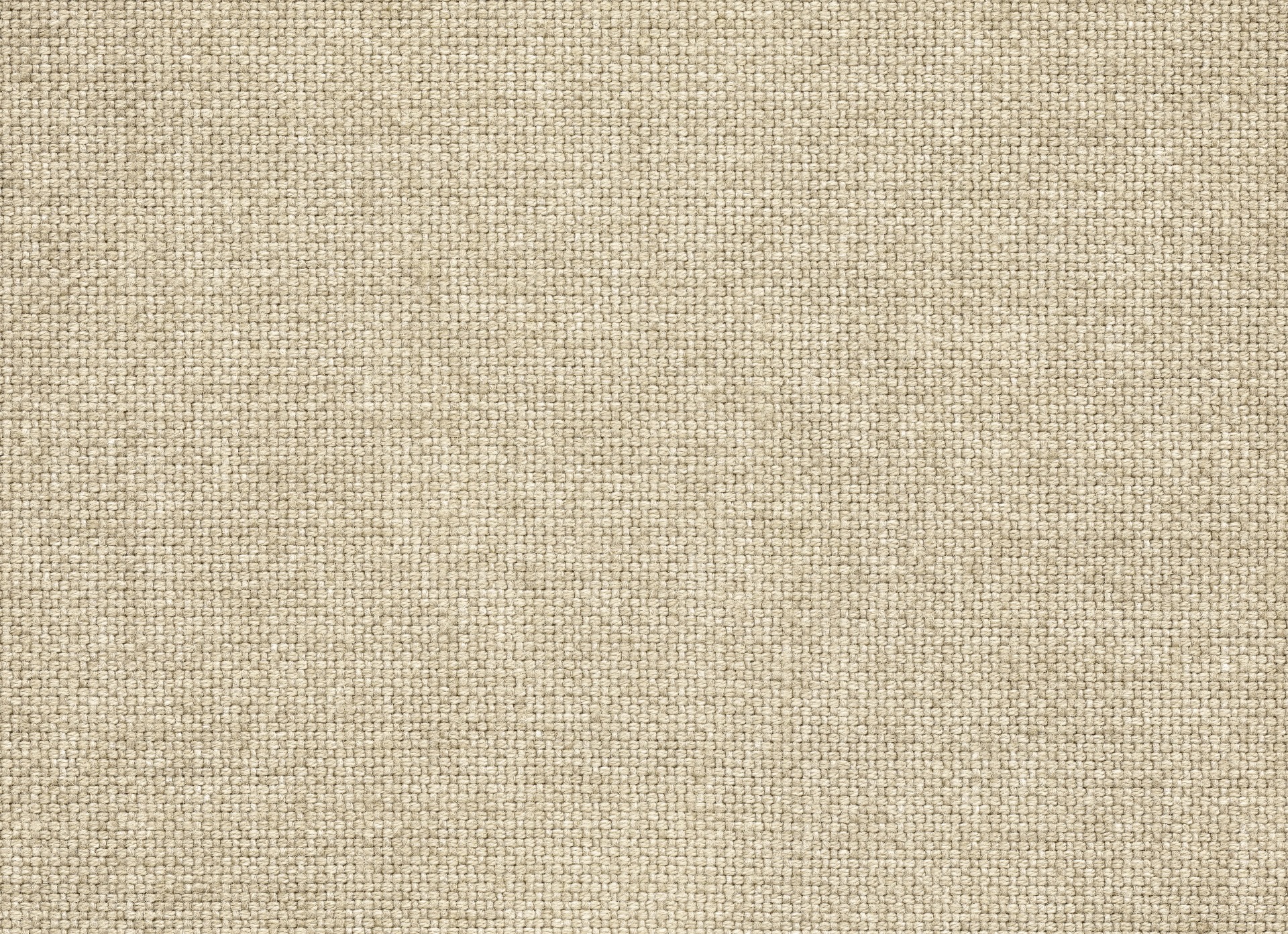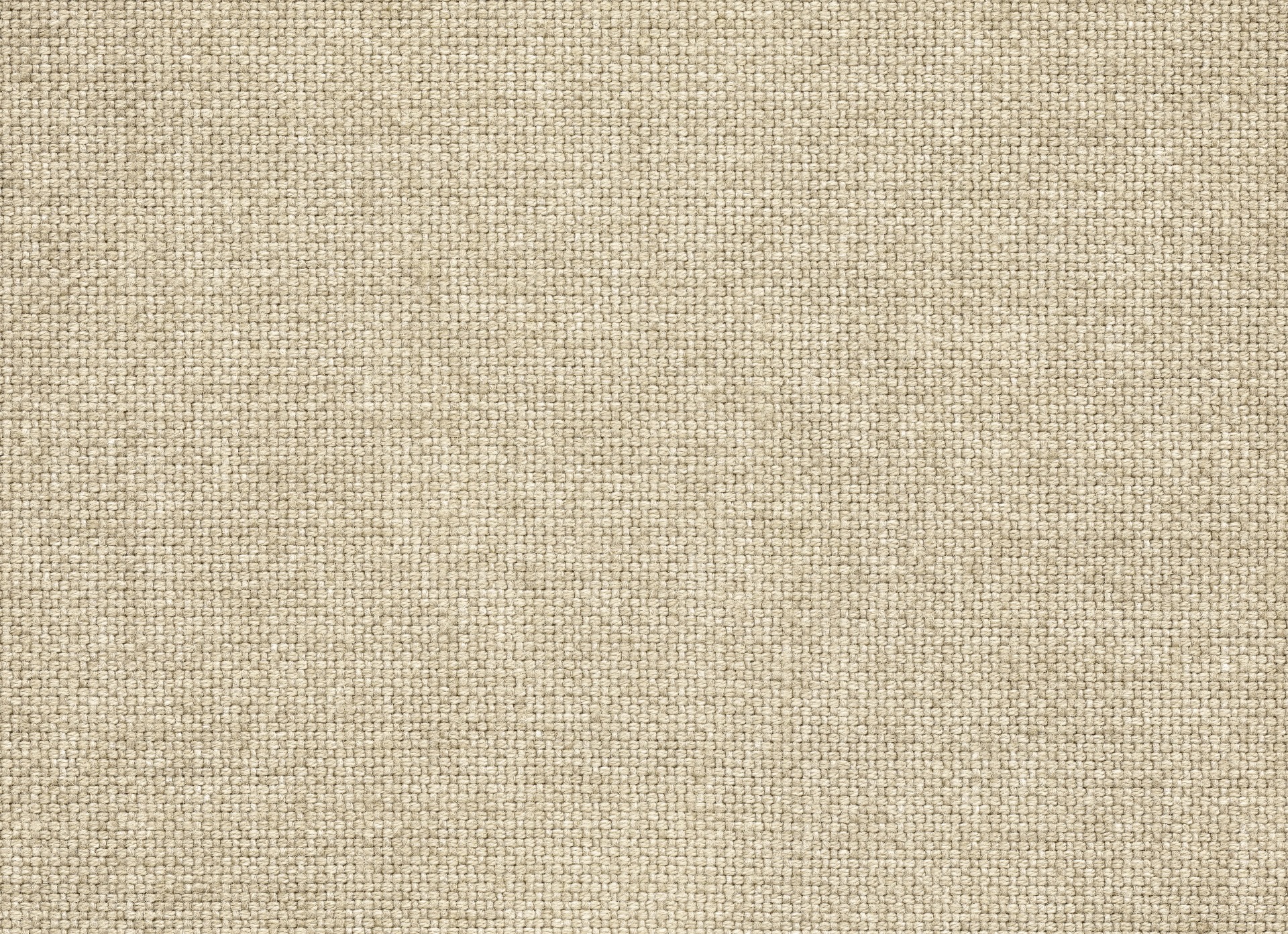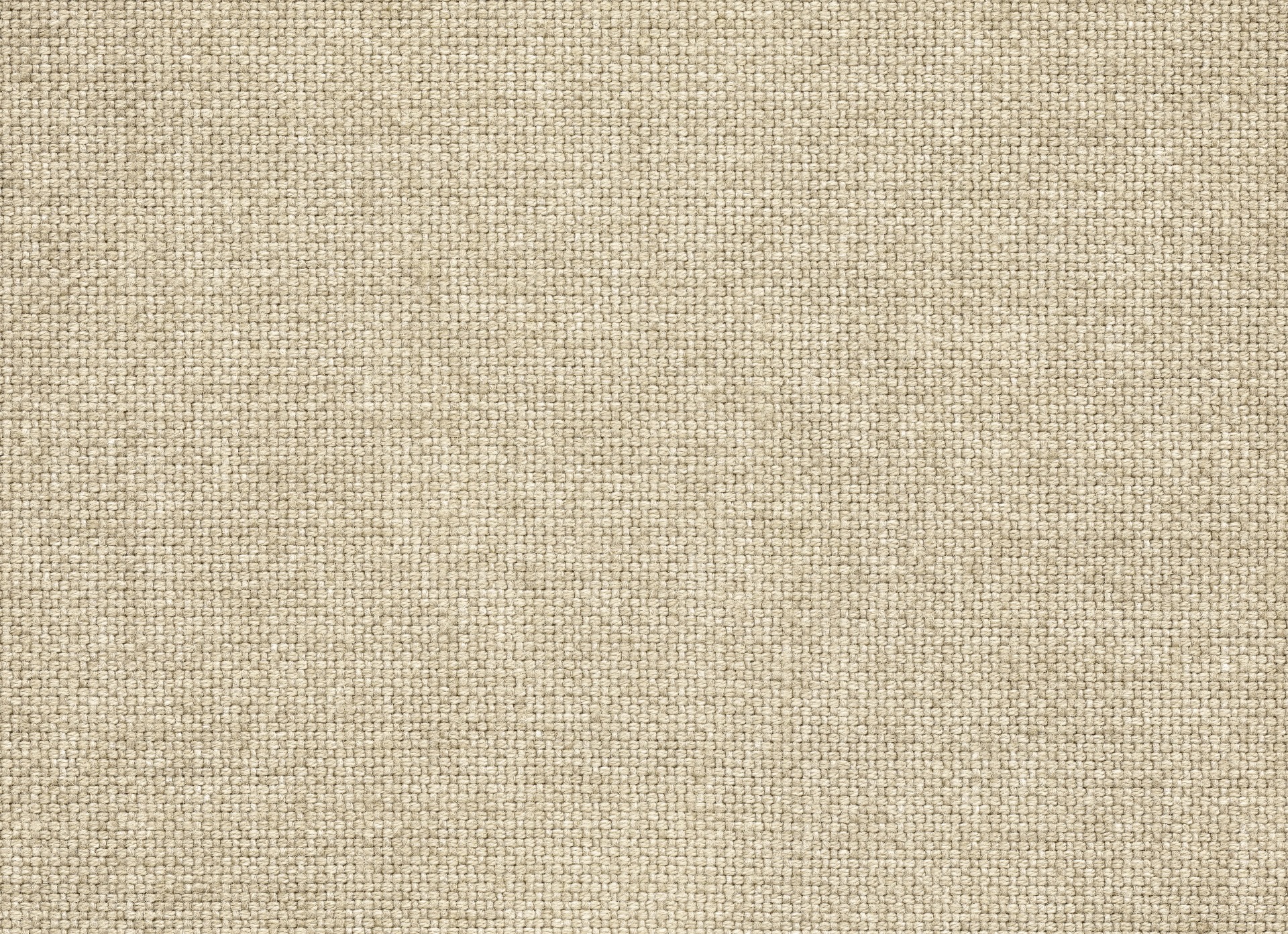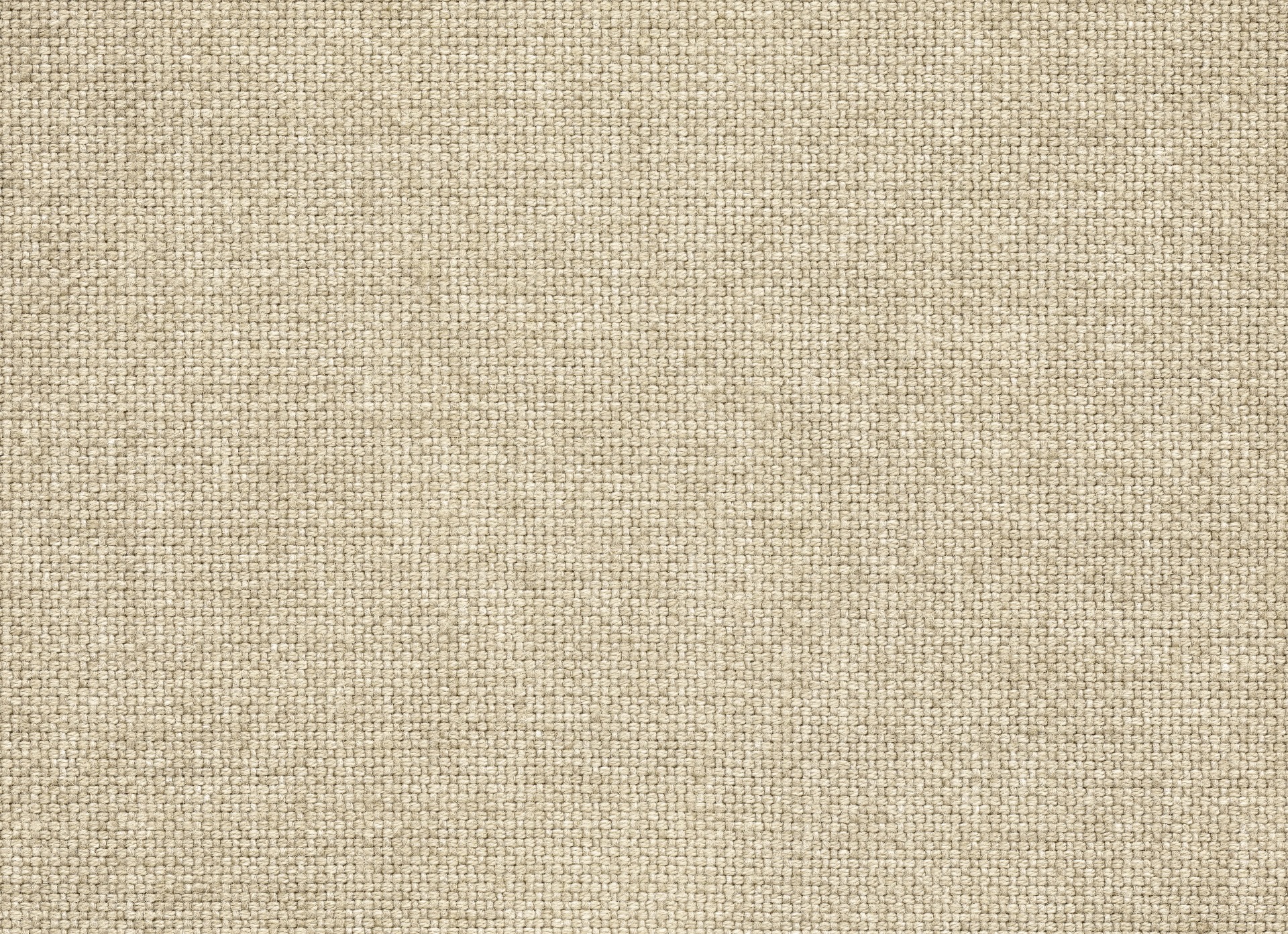 The
above
archives are for another day!